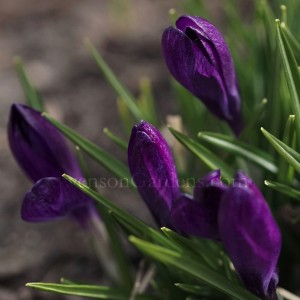 Finally some spring color on the peony farm! The crocus arrived today ushering hope for more coloring against the pale landscape.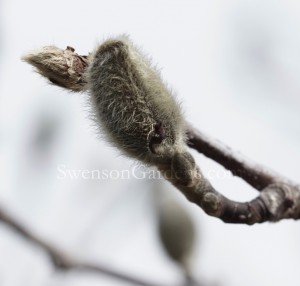 Our Magnolia Tree is soon to pop with its delicate white blooms and fragrance that is almost as nice as the Rose Pearl peony.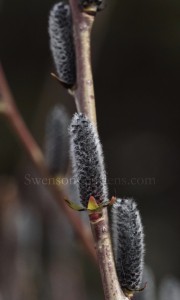 Now on to my second favorite willow called the 'Arctic Willow'. Its grayish/blue winter stems are now changing to their spring/summer coloring and yes, the buds are forming.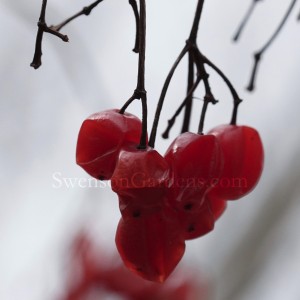 Finding another American Highbush Cranberry shrub left me in awe, again, looking through the macro lens. Man do I need color soon as this is the second pic of this shrub knowing how close this red is to our 'America' peony!