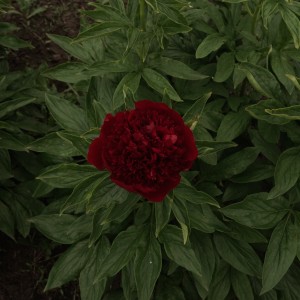 Our first Red Charm peony started to bloom yesterday in one of our 'micro-climate' sites. In a future post, I will talk more about this phenomenon as it pertains to gardening with peonies at our homes. I have a series of shots to follow that were shot with different aperture settings. Lets call this peony shot number 1.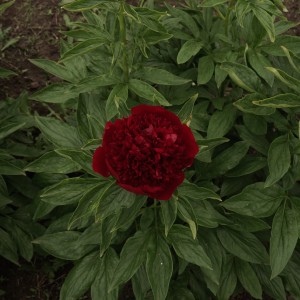 Peony shot number 2.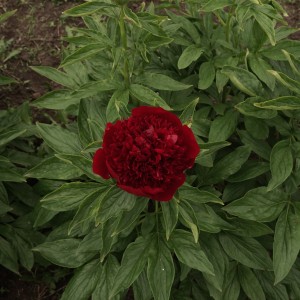 Peony shot number 3.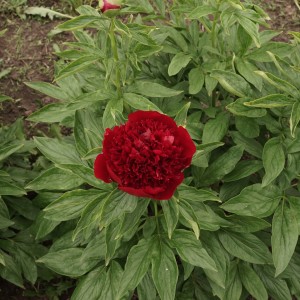 Peony shot number 4. On a calm day, I like to adjust aperture versus shutter speeds in order get the color spot on. So which one is your favorite? As I mentioned in previous post, red is one of the toughest colors to shoot. It can go blue, brown or pink. During sunny days it can saturate and flare unless your using a diffuser. Yesterday I had a huge diffuser in the sky before the rains started. In these photos the 'red' is true to color on the Red Charm peony. Have fun with your aperture settings while shooting peonies in manual mode.