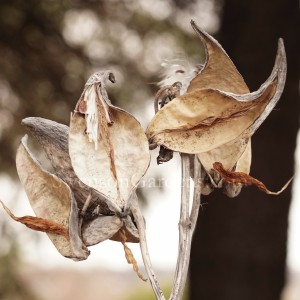 We LOVE milkweed here on our peony farm! This portrait shot of last years crop provided a tremendous shot. This was shot with my favorite macro lens, a Tamron SP 90mm F/2.8 Di. Rumor has it the Dii is coming out soon and hopes of having one by peony bloom time is on my wish list. Milkweed is a staple for Monarch butterflies so we try NOT to mow down any in the pastures and ditches.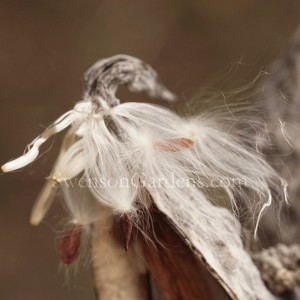 Is macro photography fun or what? Moving in a little closer provided this unbelievable shot! Three of last years seeds still remained in the pod so bring on the macro! With a 15 mph wind, had to bump up the shutter speed to catch the fine hairs attached to the seeds.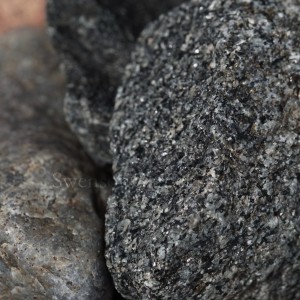 Okay so I love pebbles, yes pebbles. Macro photography is a completely different world when looking though the lens. I can't wait for the carpels and staminodes to show themselves in the peony blooms!