The time has come to announce our 2018, Peony Field Days! What a crazy time this has been going from winter to summer in a couple of weeks. With the extreme heat the last several days and more in the forecast for the rest of this week, we made the decision today to start on June 1st and June 2nd from 9 am to 5 PM. Seems like every spring as of late, something different happens to us with the weather. This year for sure is not exception. Multiple days of 90F+ temperatures have seen blooms here and gone in very short order. Of course for hybridizing and pictures, sunrise to sunset is the norm. So to gauge where we are at today with bloom time, definitely very early to early blooms.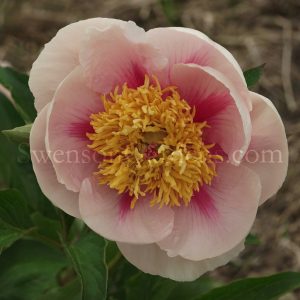 Athena opened up in all her splendor with an array of flares and soft white petals.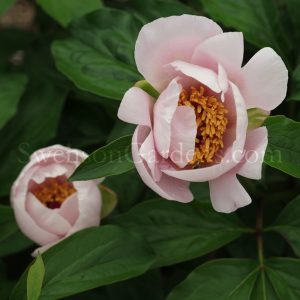 Lovebirds was close behind with her subtle pink tones that soon will change to an ivory white beauty.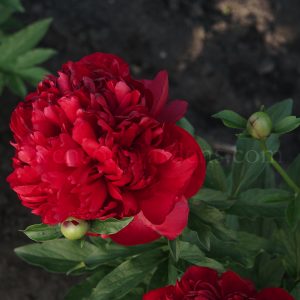 Though the reds have not opened yet, one of our favorite's is Christmas Velvet. He should be in bloom by the end of the week. More information will be forthcoming on our 2018 Peony Field Days so check back again as yours truly needs to get back in the fields for updating pictures.