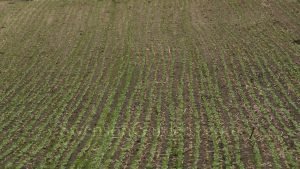 If our future peonies who will be planted in this field only knew the beauty and help this shot of our cover crops are doing for them!
Looking for some color led me to some of our tulips that are still closed up and anxiously awaiting warmer weather. As I mentioned in a previous post, adjusting and shooting in manual really allows creativity in composing your shot. I tried to envision the sea of color in our peony fields, but for now I'm thankful for the cheery colors of spring with tulips.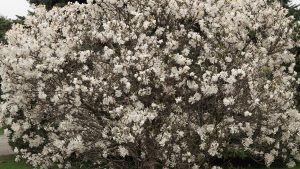 With high winds and more rain forecasted, one last shot of our Magnolia Bush ended a fun afternoon of photography. Thanks for touching our senses again this spring and will look forward to your sweet scent next year! Now we wait for peonies...