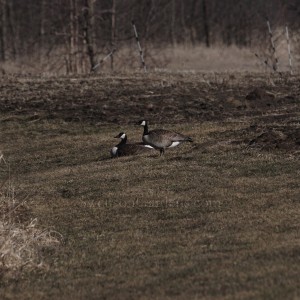 Some of you may have met Hank and Hilda at last years Peony Field Days. They are back and have taken up their usual residency between our pond and one of our peony fields. Over the course of this spring and summer, I'm hoping to bring you updates of their weekly adventures.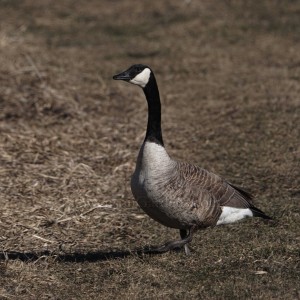 I don't know if Hank remembers me, but he had no qualms about walking in front of me on his short jaunt to the pond.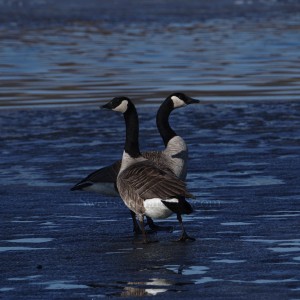 Here are our lovely couple enjoying themselves on the waning ice remaining. Don't they make a lovely couple?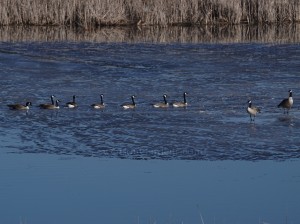 Some migrating friends stopped by to greet them. I don't think Hank and Hilda were too interested in meeting them as they already claimed this pond as their own.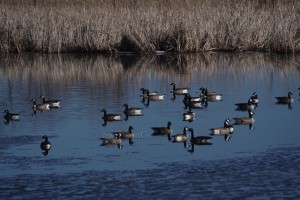 Of course more visitors arrived for this gorgeous shot. Hank and Hilda finally had had enough so soon thereafter the visitors left. Happy nesting Hank and Hilda! Check back for more updates as spring progresses.