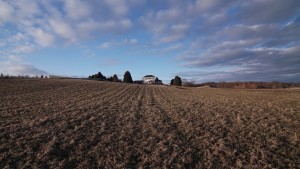 Oh the joys of an ultra wide lens.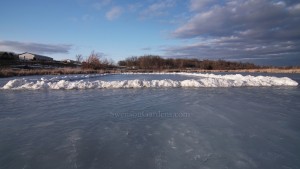 This was one of the last days on our pond where dreams of hockey and skating are soon to be over until next winter.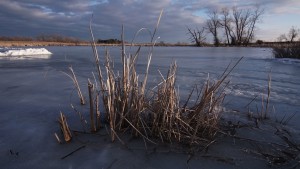 I couldn't pass this shot of some bulrushes last stand before the shades of green are replaced later this spring.