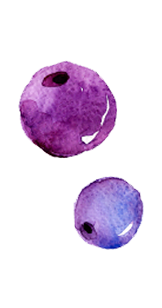 Worldclass Hybridizer
At Swenson Gardens, we continue to hybridize exciting new intersectional (Itoh's) hybrids, herbaceous hybrids, and Lactiflora peonies.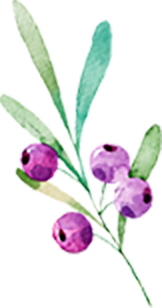 Chemical-Free Grower
Grandma and Grandpa never used chemicals so why should we? Taking care of our Creator's earth provides the best possible peonies.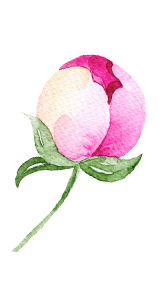 Peonies That Don't Flop
For the best landscaping appeal, look for our no staking peonies, marked as "NS." Almost all of our peonies are bred for stem strength.